When Time Dissolves
Editorial
01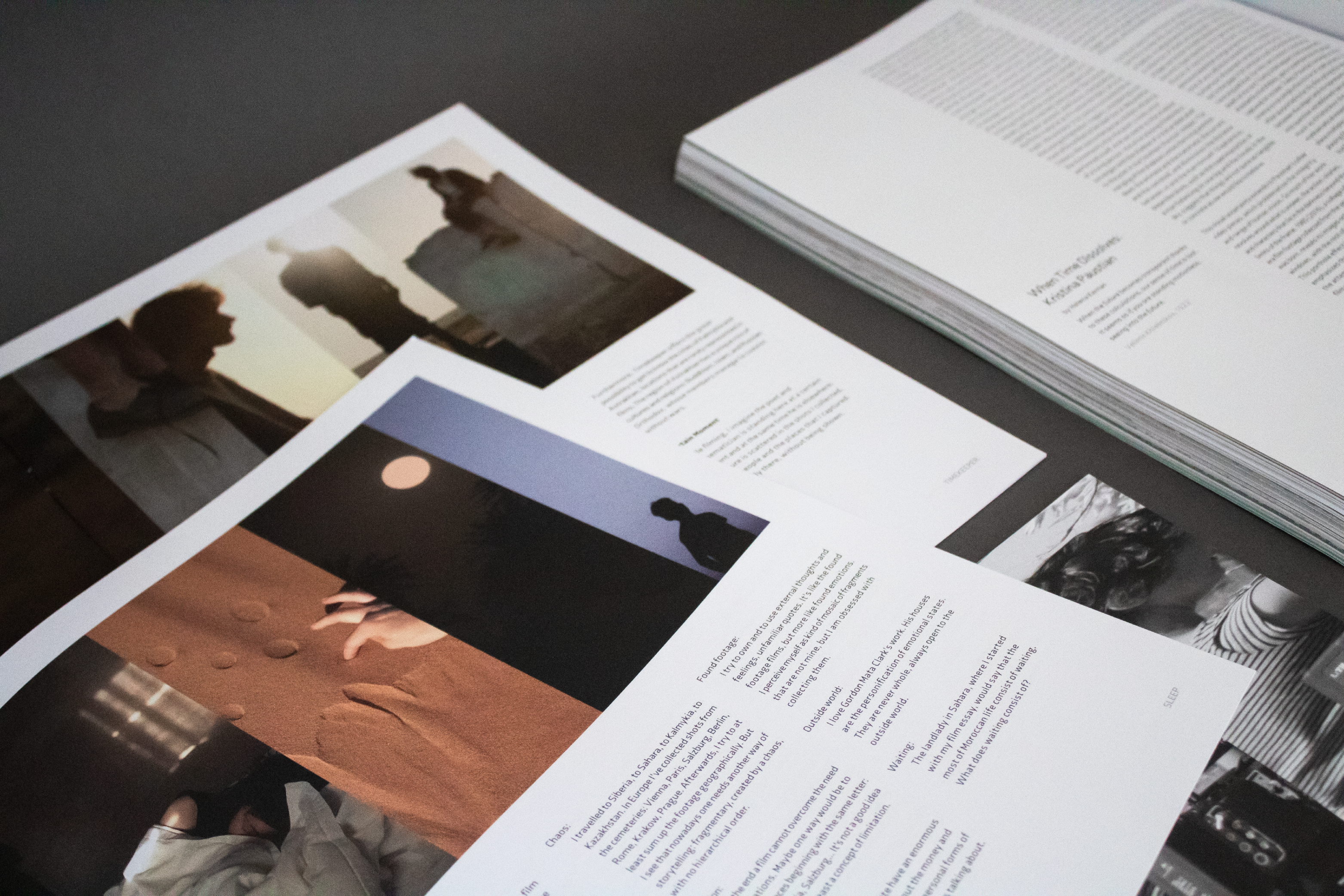 When Time Dissolves is a 16 page, portfolio booklet for cinematographer Kristina Paustian. Linear collages created with Kristinas film stills celebrate the importance of
time
in her work.
The booklet was exhibited alongside her films at Sirene – Goldrausch 2020 exhibition.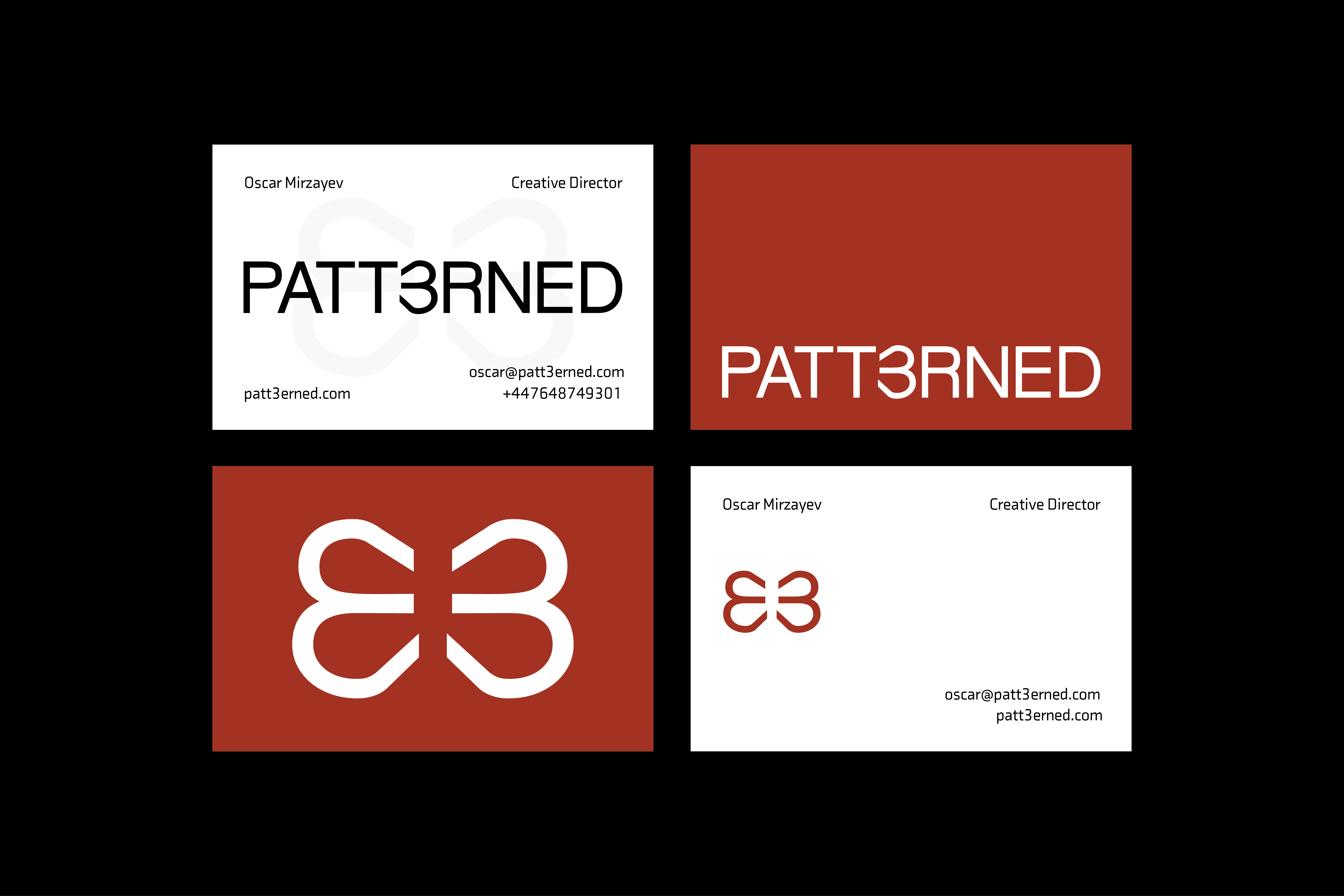 PATT3RNED is a post production studio that creates stories through film. The identity consists of a wordmark that has various styles and an icon that resembles a butterfly.


Berlin Quarterly
Editorial, Creative Direction
03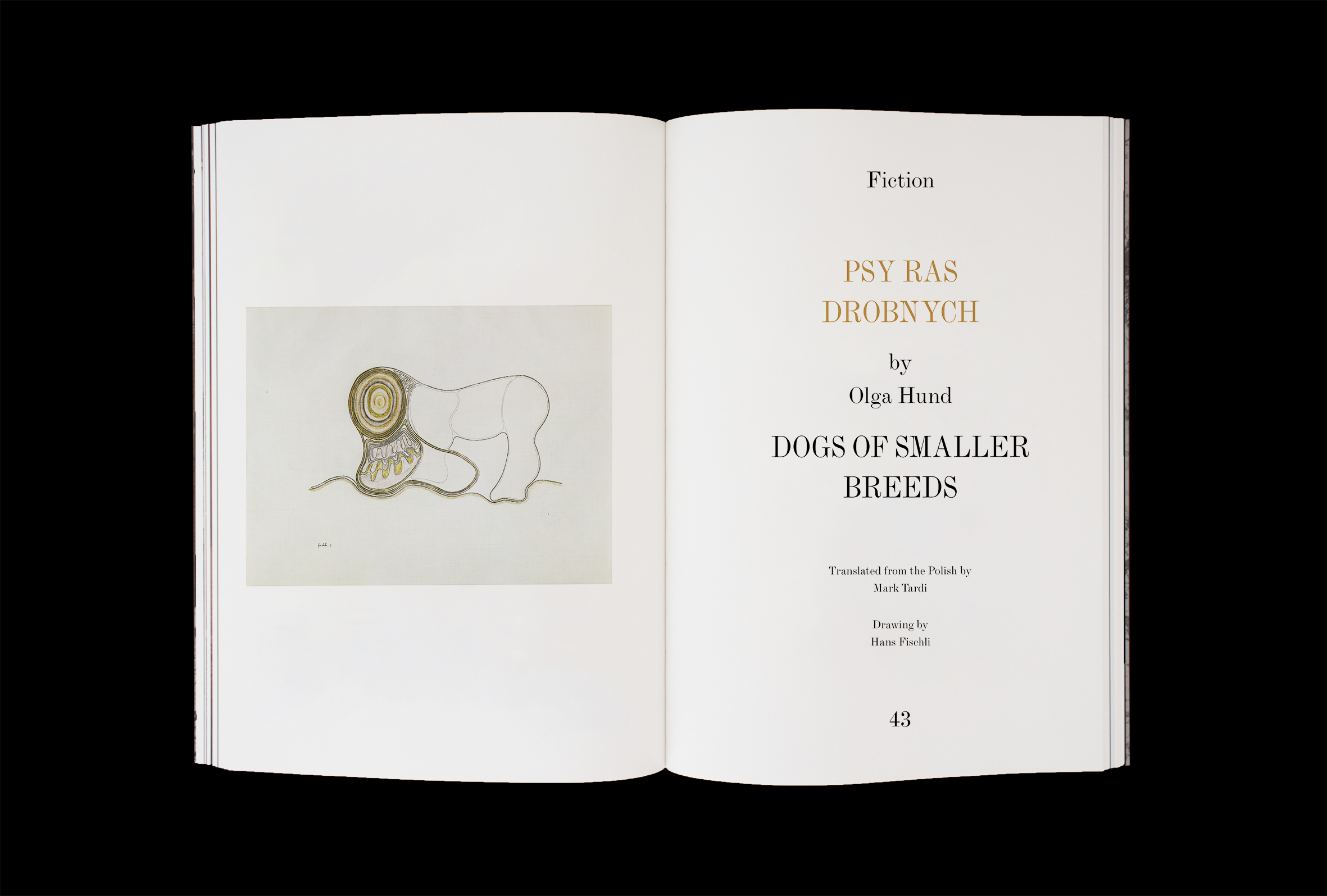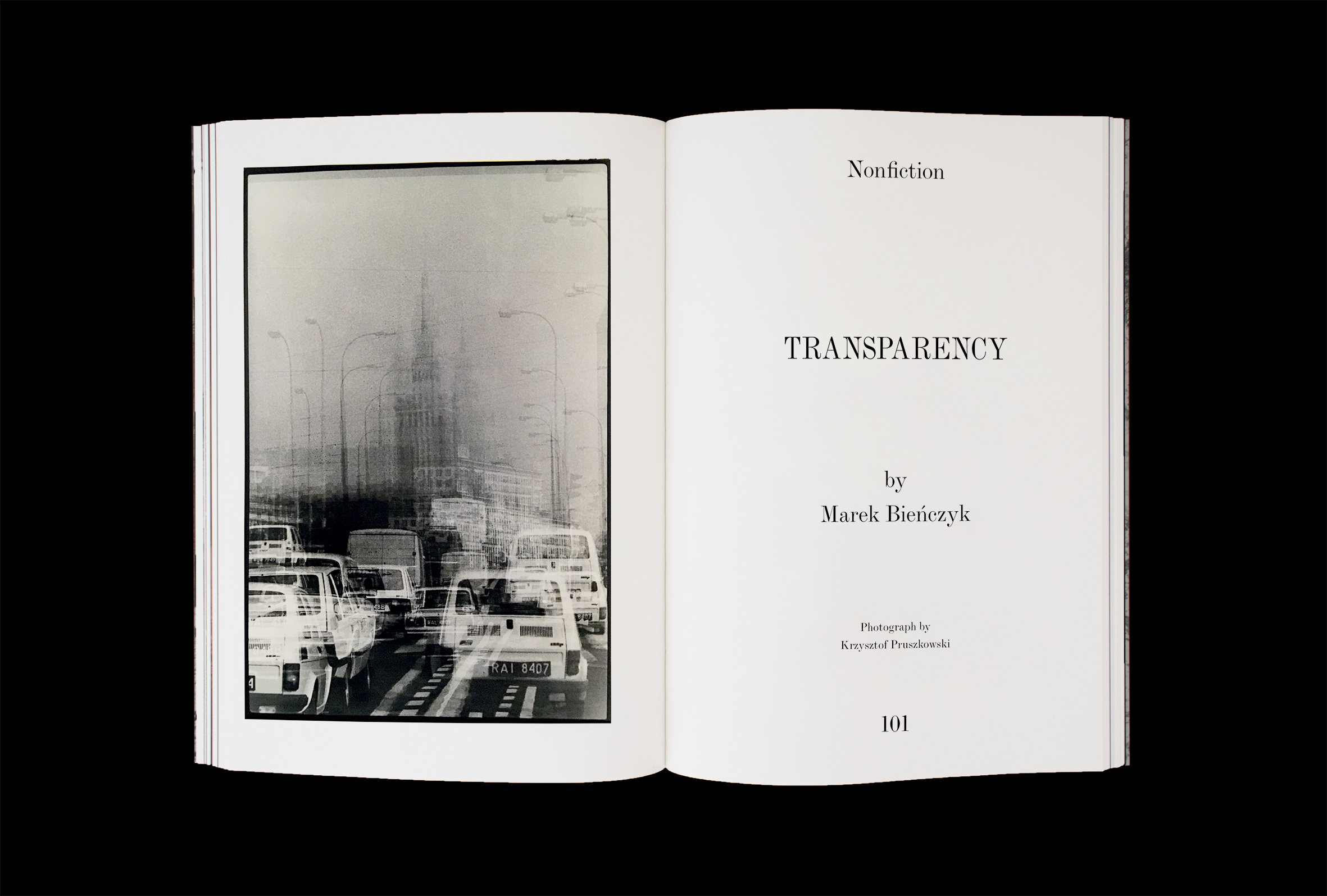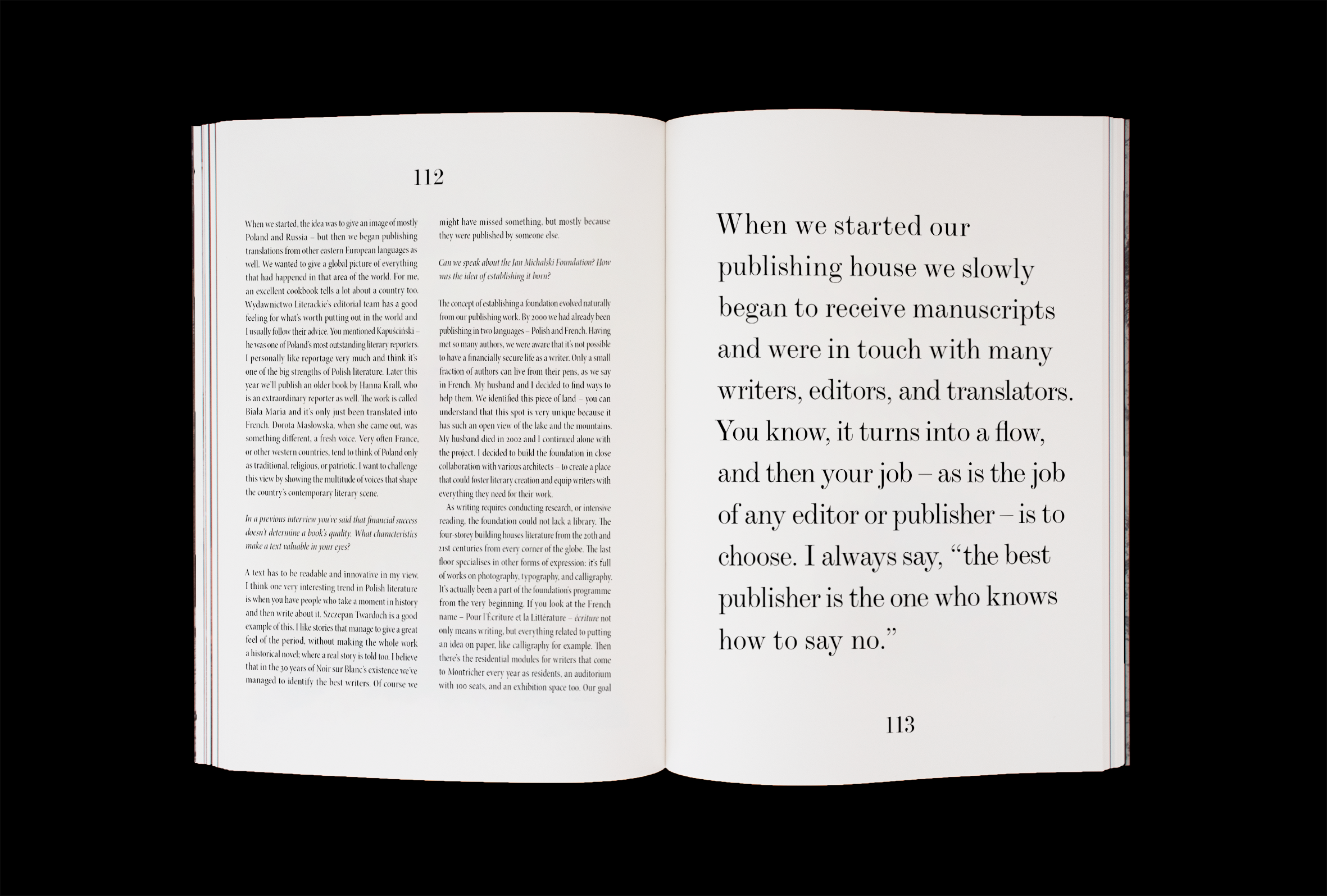 Berlin Quarterly is a multilingual publication that publishes journalism, traditional literature and the visual arts.
Layout design and art direction of No.9-12.

Publisher & Editor in Chief:
James Guerin

Editors: Hannah Gold, Klaudia Cierluk
Poetry Editor: Ezequiel Zaidenwerg
Happenstance Films
Branding, Web Design
04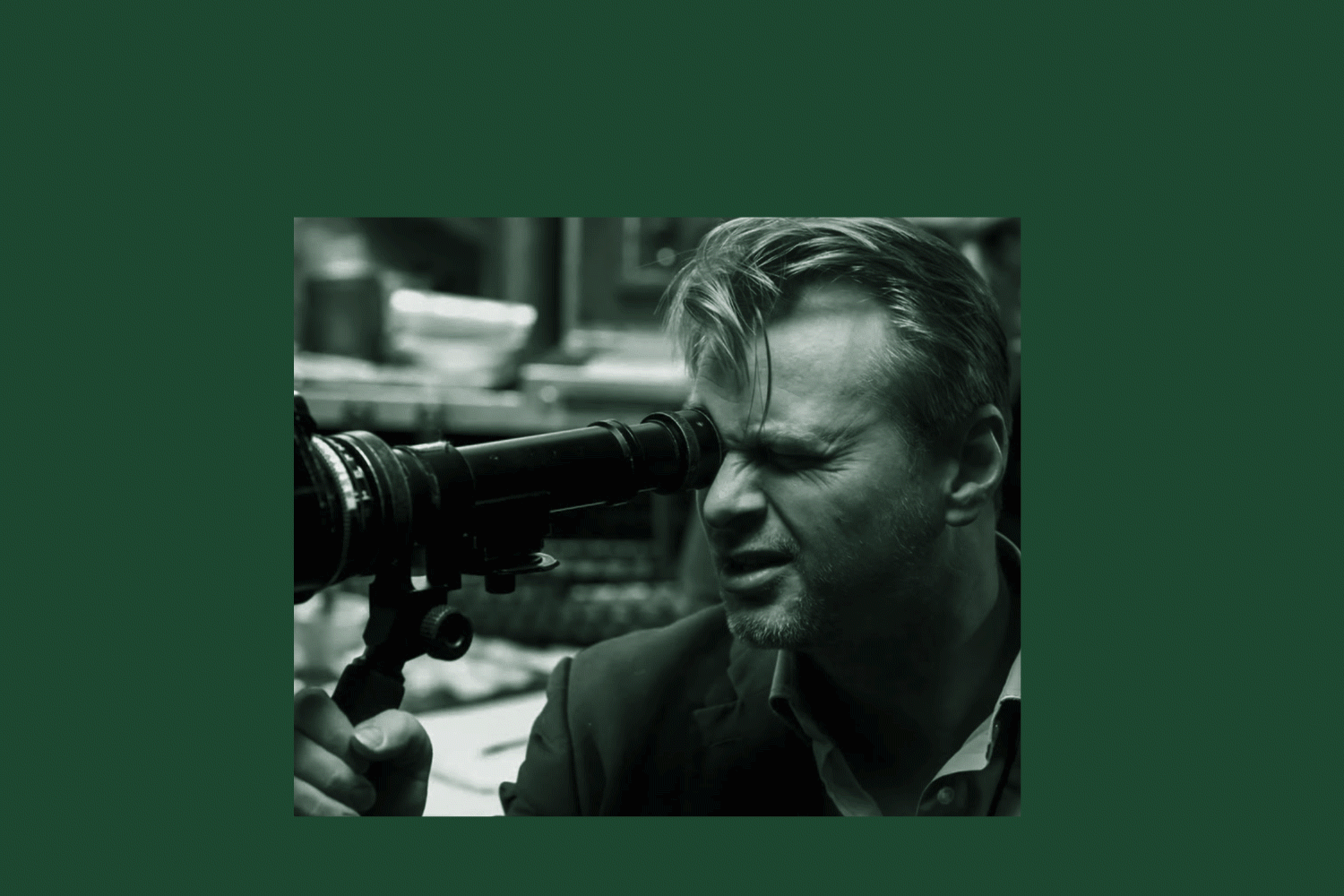 Happenstance Films is a production studio that specializes in documentary films and original work. The identity consists of a monogram that is inspired by the meaning of the word coincidence.